available for custom build
This modern farmhouse has 4 bed / 3 bath/ 2414 sqft / 3 car garage. Upstairs bedroom could also function as game room. It is located on a 1 acre lot in the beautiful Saddle Creek estates subdivision. The home has an open floor plan, 10ft ceilings, farmhouse accents, and plenty of outdoor space for entertaining with mature trees and creek at the back of the property. Now building so choose accents to make it your own.
Untitled
CharlotteLowerLevel.png
CharlotteUpperLevel.png
upstairsbed2.jpg
upstairsbed.jpg
stairs.jpg
master bath.jpg
upstairs bath.jpg
nook.jpg
master bath 2.jpg
living5.jpg
living3.jpg
living4.jpg
living2.jpg
living.jpg
kitchen4.jpg
kitchen2.jpg
laundry.jpg
kitchen3.jpg
kitchen.jpg
front4.jpg
kitchen detail.jpg
guest bath.jpg
front view.jpg
front porch.jpg
front3.jpg
front 2.jpg
back_patio.jpg
bedroom3.jpg
bedroom.jpg
bedroom2.jpg
29505 E 104th St. S, Coweta OK
This beautiful home has 4 bed/2 bath with the main living area on the lower level. On the upper level is a bonus room with an additional optional bath. Vaulted ceilings throughout, open concept, unique custom accents, great outdoor spaces.
Available for Custom Build
This modern farmhouse has 4bed/2.5bath/3 car garage with unique barn doors leading into the elegant study. The home has an open floor plan, vaulted ceilings throughout, beautiful farmhouse accents, and a great outdoor entertaining space. Approx. Sqft 2900
Front Elevation
Floorplan
Front Elevation
Front Elevation
IMG_0436.JPG
IMG_0435.JPG
IMG_0434.JPG
IMG_0432.JPG
IMG_0430.JPG
IMG_0432 (1).JPG
IMG_0429.JPG
IMG_0430 (2).JPG
IMG_0428.JPG
IMG_0427.JPG
IMG_0426.JPG
IMG_0424.JPG
IMG_0425.JPG
IMG_0423.JPG
IMG_0422.JPG
IMG_0421.JPG
IMG_0420.JPG
IMG_0419.JPG
IMG_0418.JPG
IMG_0416.JPG
IMG_0417.JPG
IMG_0415.JPG
IMG_0414.JPG
IMG_0413.JPG
IMG_0412.JPG
IMG_0411.JPG
IMG_0409.JPG
IMG_0408.JPG
IMG_0410.JPG
IMG_0405.JPG
frontdoor_edited.jpg
masterbath3_edited.jpg
guestbath2_edited.jpg
kitchen_edited.jpg
powder_edited.jpg
powder2_edited.jpg
exterior.jpg
drop zone.jpg
desk.jpg
bedroom.jpg
bathroom.jpg
range.jpg
closet.jpg
masterbath2.jpg
masterbath.jpg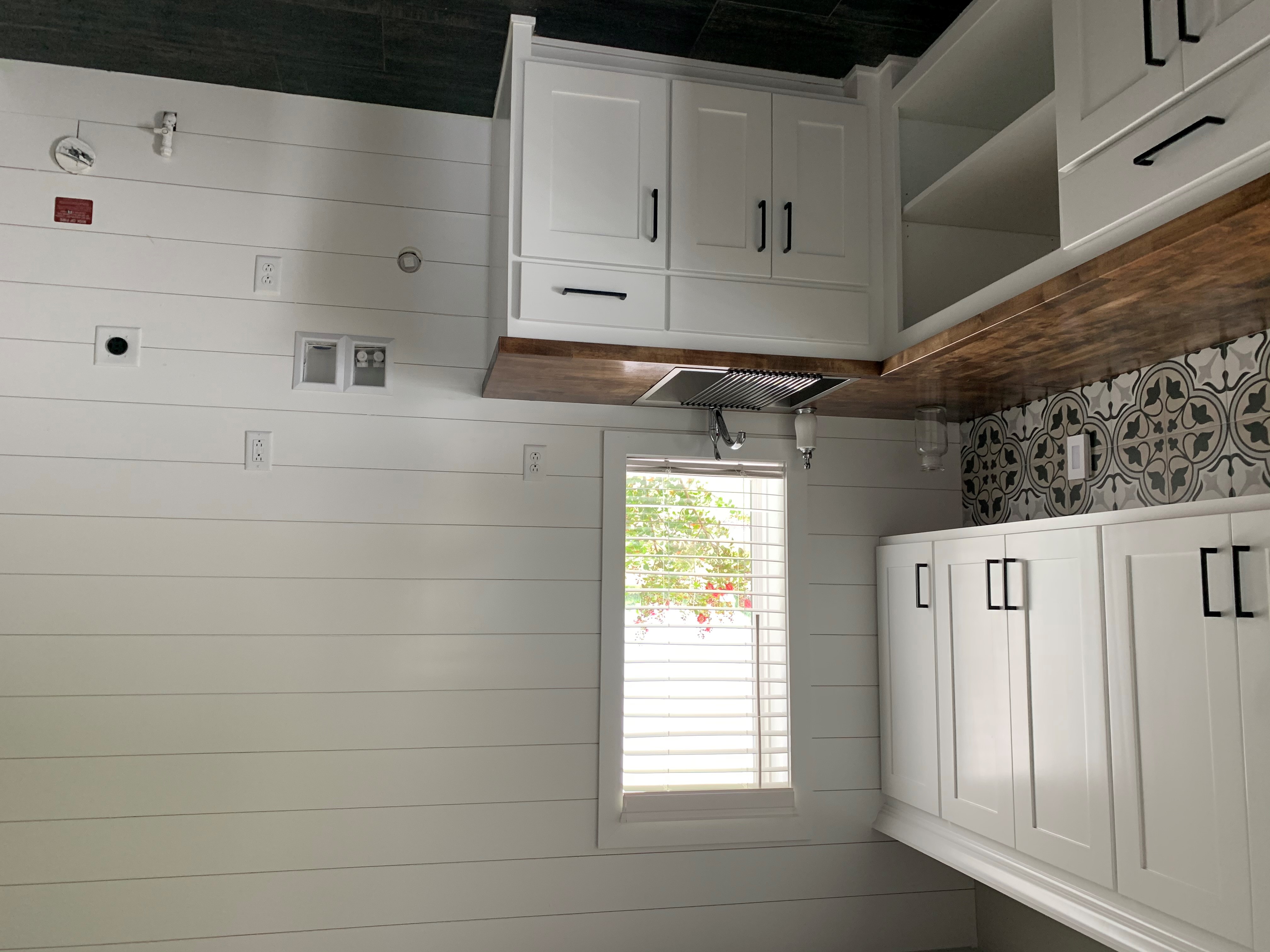 laundry2.jpg
laundry.jpg
family2.jpg
family.jpg
Available for custom build
This house has an open concept with 4br, 4bath, 3 car garage, 3178 sqft and high-quality finishes such as granite/quartz countertops, high ceilings, and energy-efficient windows that come standard on all Childress Construction homes. Can be fully customized. Master bathroom, kitchen, living area, study, laundry, and 2 bathrooms with additional optional patio bath on first level. Second level has 3 bedrooms, 2 baths, additional laundry room, game room, and bonus room.
Available for custom build
This quaint farmhouse is made for family living. 3 beds, 2.5 baths, 2 car garage, and ~2200-2300 sqft. It has a large master bedroom and bathroom with walk-in closet, a kitchen open to great living space, formal dining area which could be 4th bedroom, and expansive covered porch space for outdoor living.